Specialized in Automation and Control solutions
About
Clayton Engineering is a specialized electrical distributor of over 30 different product lines. Whether you are automating your process, keeping your process running, or building custom machinery, we can offer an extensive line of automation, control, MRO, and OEM products. Since our inception in 1947 Clayton has grown to become a major distributor in Western PA, Eastern Ohio, WV, Western Maryland and Eastern Kentucky for some of the largest and best known manufacturers in the process automation and control industry. We currently serve a five-state area, meeting a broad spectrum of industry needs.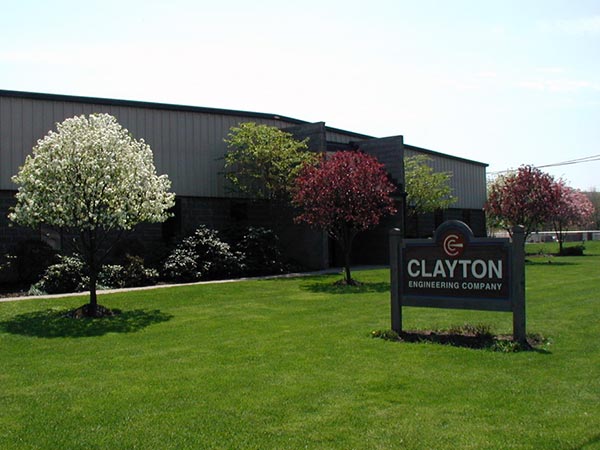 News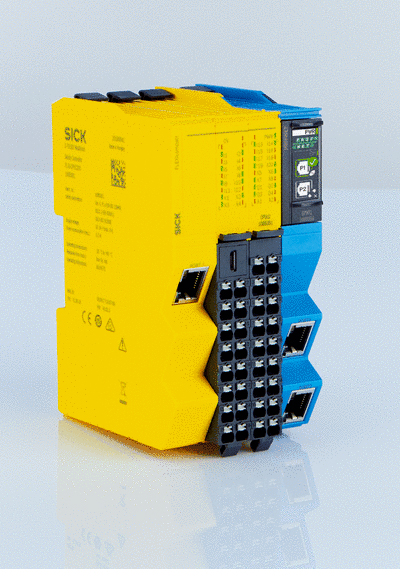 SICK Flexi Compact Safety Controllers
The Flexi Compact safety controller is based on a future-proof technology platform and can be programmed via software. Thanks to its modularity, it can be optimally configured for a wide range of application requirements and its compact construction enables it to be installed in a space-saving manner. Flexi Compact is characterized by its high usability: planning and commissioning is fast and easy using the intuitive Safety Designer configuration software and...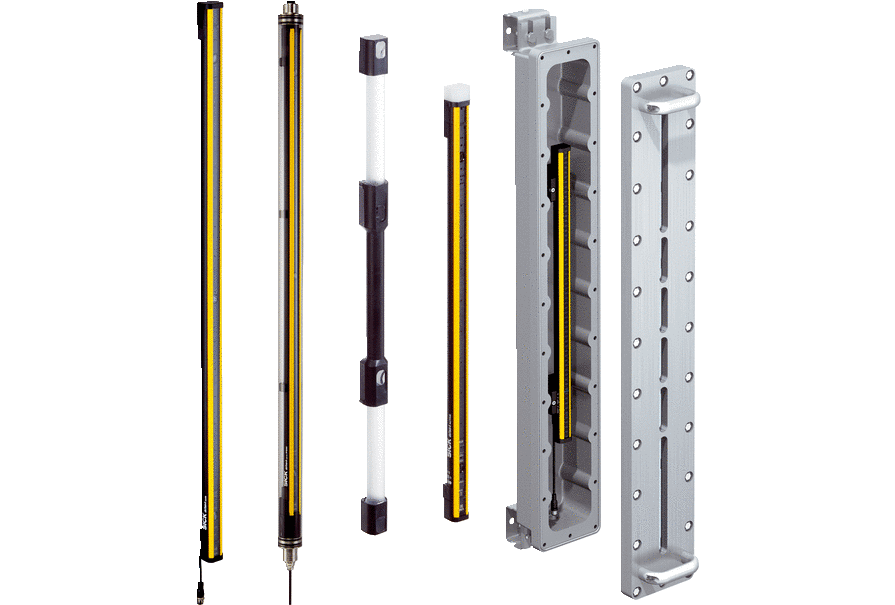 SICK Multiple Light Beam Safety Devices - deTem
The deTem multiple light beam safety devices offer high flexibility and efficiency for access protection as well as for entry...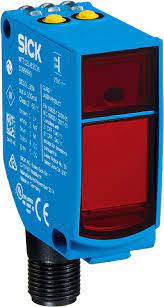 SICK PowerProx Photoelectric Sensors
PowerProx MultiTask photoelectric sensors combine powerful time-of-flight technology with compact sensor housings for reliable object detection at high speeds over...