Specialized in Automation and Control solutions
About
Clayton Engineering is a specialized electrical distributor of over 30 different product lines. Whether you are automating your process, keeping your process running, or building custom machinery, we can offer an extensive line of automation, control, MRO, and OEM products. Since our inception in 1947 Clayton has grown to become a major distributor in Western PA, Eastern Ohio, WV, Western Maryland and Eastern Kentucky for some of the largest and best known manufacturers in the process automation and control industry. We currently serve a five-state area, meeting a broad spectrum of industry needs.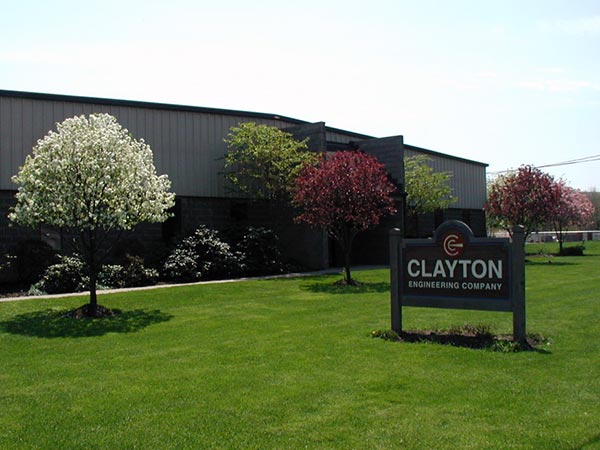 News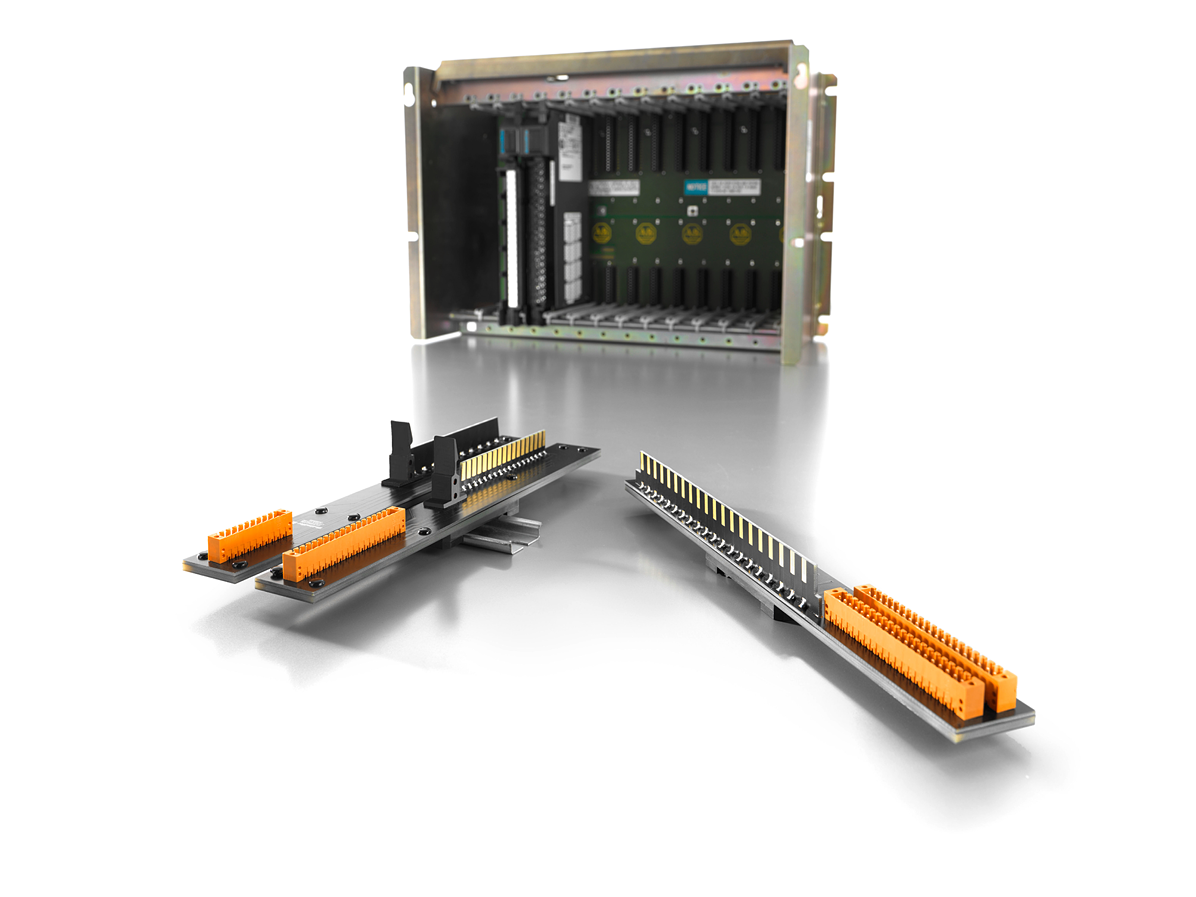 Migration Solutions Whitepaper
Update your PLCs Quickly, Easily and Without Errors A large number of programmable logic controllers will soon reach the end of their service life. Many plants must therefore be equipped with a new PLC. However, there wiring between controllers, sensors, and actuators required in this context can make replacement a lengthy and costly challenge. To save costs and increase plant availability, it makes sense to retain the existing wiring. Various...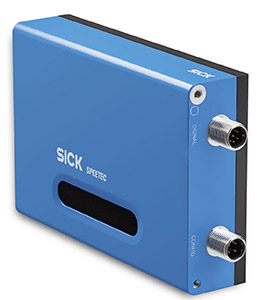 SPEETEC Captures Motion without Contact
**SPEETEC Captures Motion without Contact ** Reliably determines length, position and speed   SICK SPEETEC transcends the limits in the...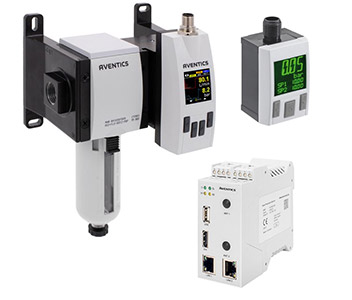 Smart Pneumatics Digital TransformationCollect actionable data from your machine
Smart Pneumatics Digital Transformation Collect actionable data from your machine   Aventics' IIoT solutionsinclude smart pneumatics and analytics software. This...