Specialized in Automation and Control solutions
About
Clayton Engineering is a specialized electrical distributor of over 30 different product lines. Whether you are automating your process, keeping your process running, or building custom machinery, we can offer an extensive line of automation, control, MRO, and OEM products. Since our inception in 1947 Clayton has grown to become a major distributor in Western PA, Eastern Ohio, WV, Western Maryland and Eastern Kentucky for some of the largest and best known manufacturers in the process automation and control industry. We currently serve a five-state area, meeting a broad spectrum of industry needs.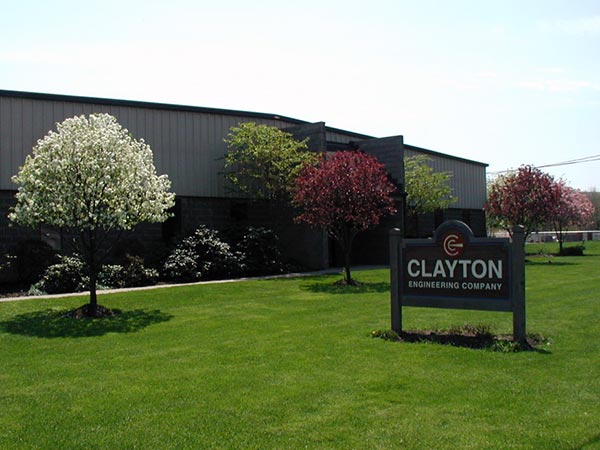 News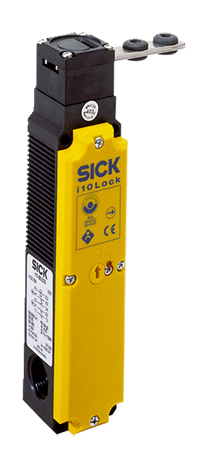 SICK Safety Interlocks
SICK Safety Interlocks monitor movable physical guards both efficiently and reliably. The portfolio consists of three product groups: safety position switches, safety hinge switches, and safety switches with a separate actuator. Safety switches with locking function lock protective devices securely and prevent access to areas which are protected by protective devices. Safeguarding of processes and people in a single solution to ensure maximum productivity Easy integration into existing systems Easy-to-expand solution...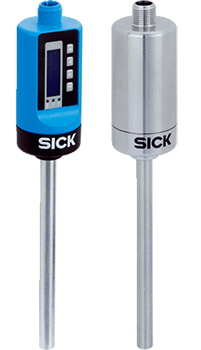 SICK Flow Sensors
SICK provides innovative Flow Sensor Solutions for flow measurement technology which combine flexible measuring methods and rugged equipment design with...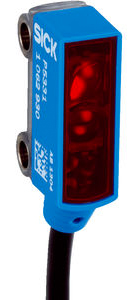 SICK Photoelectric Sensors
 SICK's wide range of Photoelectric Sensors utilize precise optics and advanced technology to solve measuring, detecting and positioning applications. By using the...