Specialized in Automation and Control solutions
About
Clayton Engineering is a specialized electrical distributor of over 30 different product lines. Whether you are automating your process, keeping your process running, or building custom machinery, we can offer an extensive line of automation, control, MRO, and OEM products. Since our inception in 1947 Clayton has grown to become a major distributor in Western PA, Eastern Ohio, WV, Western Maryland and Eastern Kentucky for some of the largest and best known manufacturers in the process automation and control industry. We currently serve a five-state area, meeting a broad spectrum of industry needs.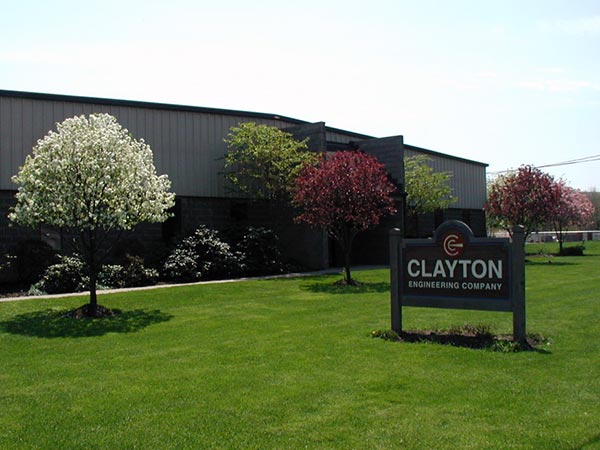 News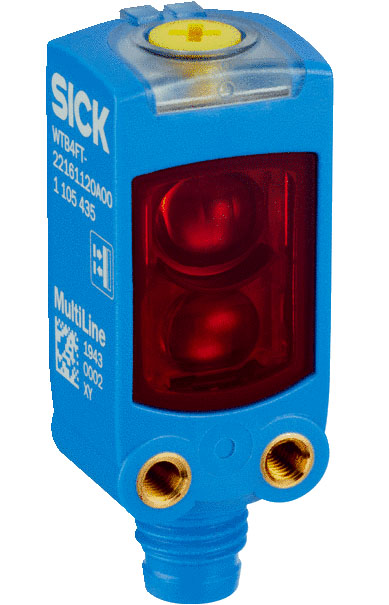 W4F Miniature Photoelectric Sensors
With the intuitive "BluePilot" operating concept, sensors of the W4F product family can be aligned particularly conveniently and precisely. The blue LED display gives the user direct feedback for optimal alignment. The photoelectric sensors can be precisely adjusted in a very short time via a push-turn mechanism. In addition, BluePilot provides a visual indication if the detection quality should drop due to contamination or vibration, allowing faults to be corrected...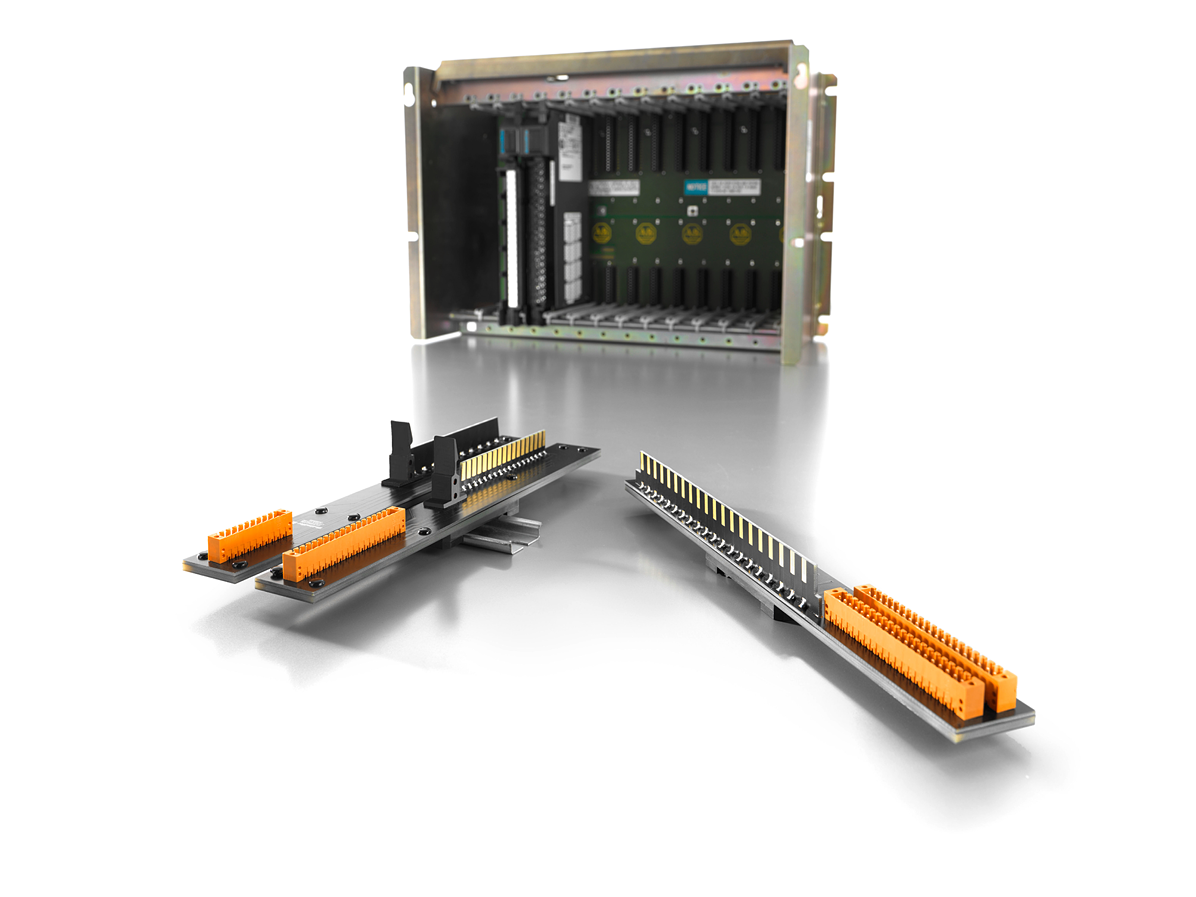 Migration Solutions Whitepaper
Update your PLCs Quickly, Easily and Without Errors A large number of programmable logic controllers will soon reach the end...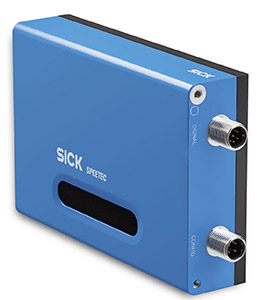 SPEETEC Captures Motion without Contact
**SPEETEC Captures Motion without Contact ** Reliably determines length, position and speed   SICK SPEETEC transcends the limits in the...