Specialized in Automation and Control solutions
About
Clayton Engineering is a specialized electrical distributor of over 30 different product lines. Whether you are automating your process, keeping your process running, or building custom machinery, we can offer an extensive line of automation, control, MRO, and OEM products. Since our inception in 1947 Clayton has grown to become a major distributor in Western PA, Eastern Ohio, WV, Western Maryland and Eastern Kentucky for some of the largest and best known manufacturers in the process automation and control industry. We currently serve a five-state area, meeting a broad spectrum of industry needs.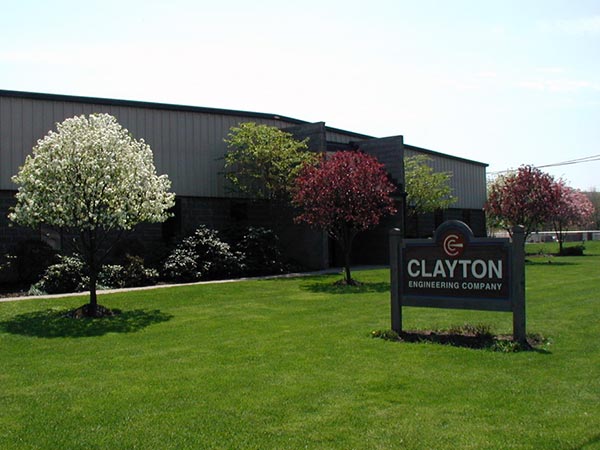 News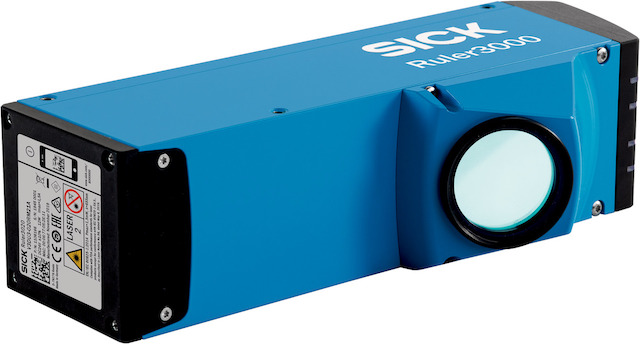 3D Machine Vision Ruler3000
The fast way to high-performance 3D The new 3D vision solution from SICK, Ruler3000, fits a wide variety of industrial needs. It is fast and offers high image quality. The 3D camera, built around the same CMOS sensor from SICK as the Ranger3 product family, offers superior image processing and reliable measurement results. Ruler3000 is easy to integrate and use. Its design is compact and the factory-calibrated camera has all...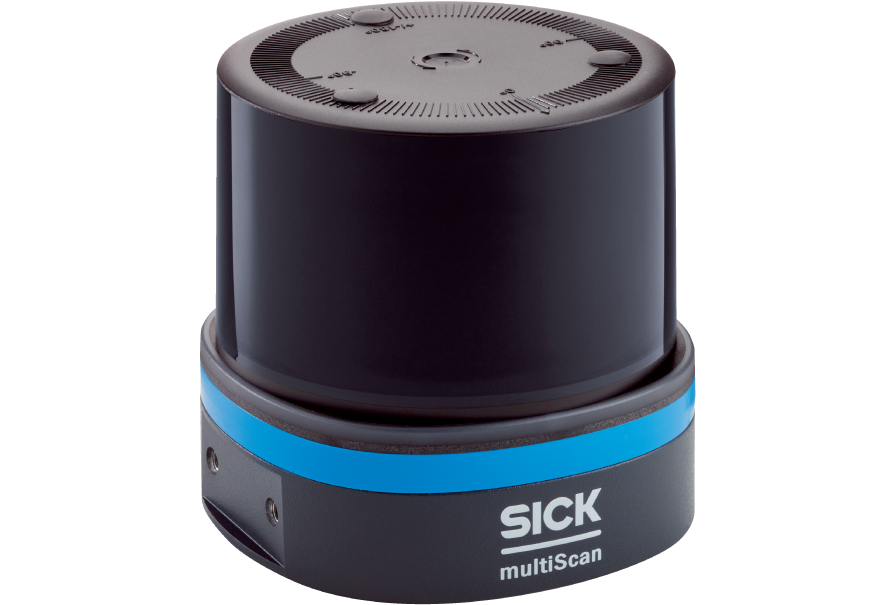 3D LiDAR sensors multiScan100
Precise detection and localization – everything in 3D Whether for detection or localization: The multiScan100 3D LiDAR sensor is a...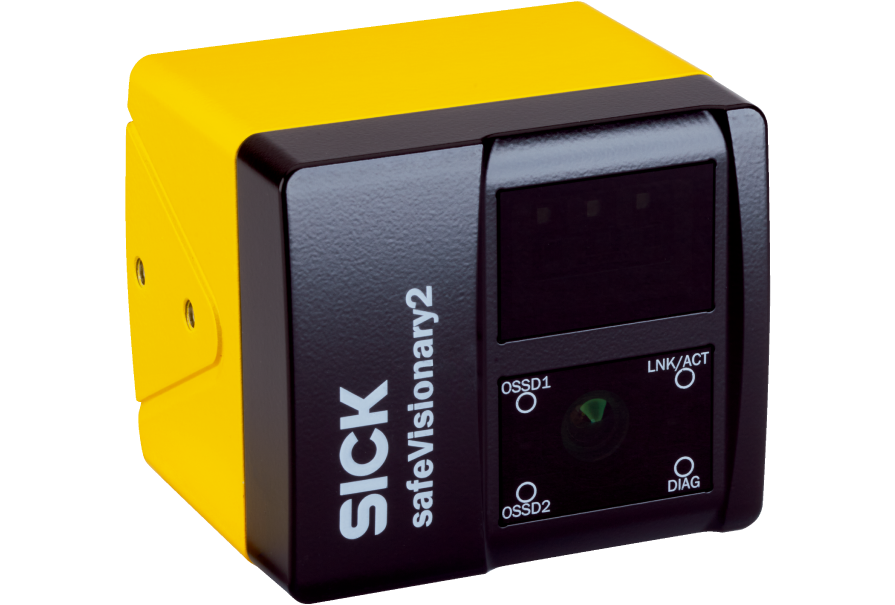 Safety camera sensors safeVisionary2
Safe 3D environment perception opens up new dimensions With the world's first 3D time-of-flight camera with performance level c safety...