Specialized in Automation and Control solutions
About
Clayton Engineering is a specialized electrical distributor of over 30 different product lines. Whether you are automating your process, keeping your process running, or building custom machinery, we can offer an extensive line of automation, control, MRO, and OEM products. Since our inception in 1947 Clayton has grown to become a major distributor in Western PA, Eastern Ohio, WV, Western Maryland and Eastern Kentucky for some of the largest and best known manufacturers in the process automation and control industry. We currently serve a five-state area, meeting a broad spectrum of industry needs.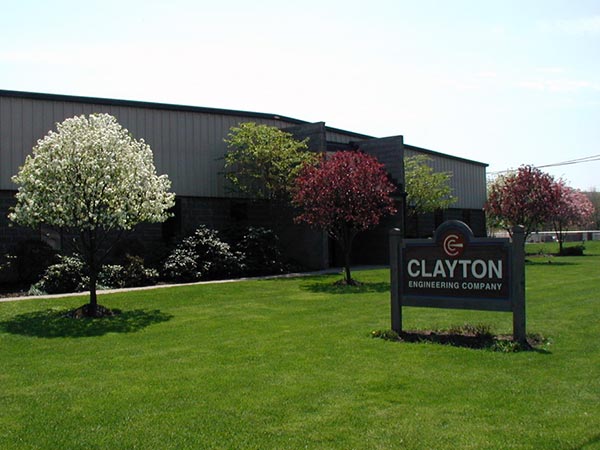 News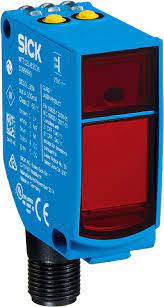 SICK PowerProx Photoelectric Sensors
PowerProx MultiTask photoelectric sensors combine powerful time-of-flight technology with compact sensor housings for reliable object detection at high speeds over long sensing ranges and at large detection angles. Wide range of variants of the PowerProx photoelectric sensors are designed to cover a variety of detection requirements. Precise, simple adjustment using a potentiometer, teach-in button or display offering excellent functionality with IO-Link. Time-of-flight technology Laser class 1, red and infrared light...

PS6000 Customizable IPC for Improved Productivity
The Pro-face PS6000 Modular Industrial PC is an exciting new solution for the automation industry. This product can be customized...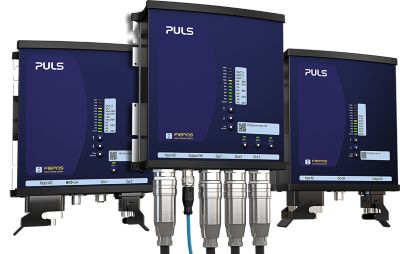 PUL FIEPoS Field Power Supply
The need for flexible, modular systems is shaping machine and system engineering. Decentralization of the system components has proven to...