Who

are we

Clayton Engineering is a specialized electrical distributor of over 30 different product lines. Whether you are automating your process, keeping your process running, or building custom machinery, we can offer an extensive line of automation, control, MRO, and OEM products. Since our inception in 1947 Clayton has grown to become a major distributor in Pennsylvania, Ohio, West Virginia, Maryland, Kentucky for some of the largest and best known manufacturers in the process automation and control industry. We currently serve a five-state area, meeting a broad spectrum of industry needs.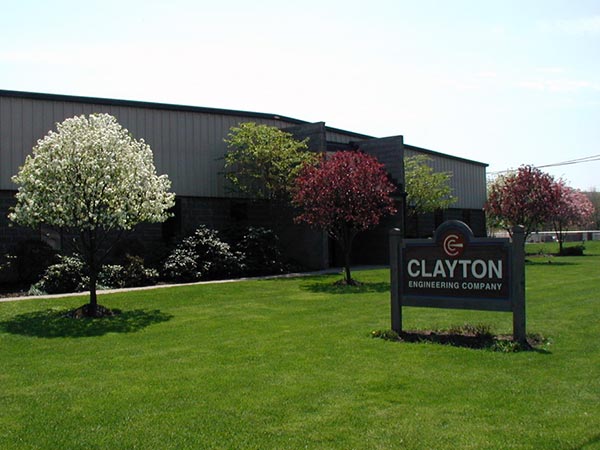 To be the best in all areas of customer service by continuous improvement through employee participation.
- Our Mission Statement -
Our
Offer
Clayton Engineering has a diverse product line. We can help solve your automation and control applications by giving you timely access to a comprehensive line of hardware and software products. Our diverse product lines represent the most innovative and trusted industrial electrical products, including PLCs and MMIs, variable speed drives, motors, motor controls, and switchgear. If you are looking at upgrading a process, a totally new application, or replacement parts for an existing line, you need to look no further than Clayton Engineering Company.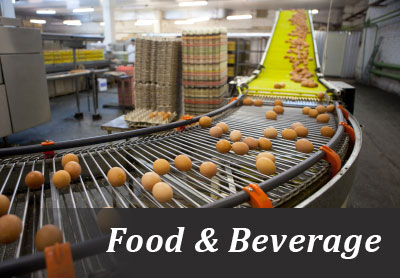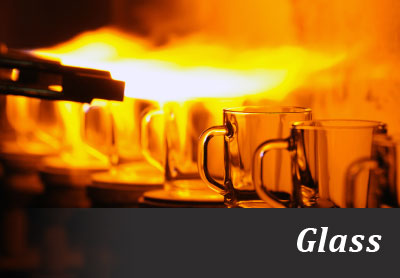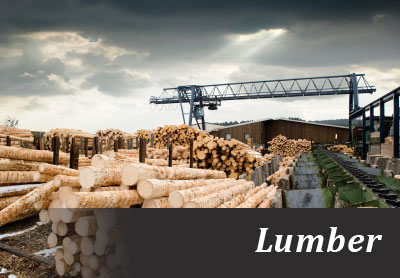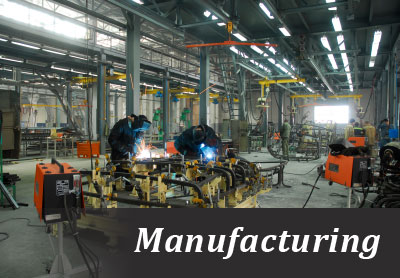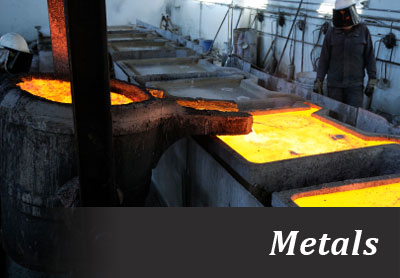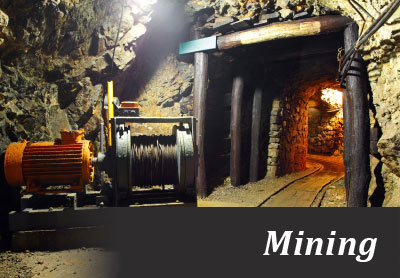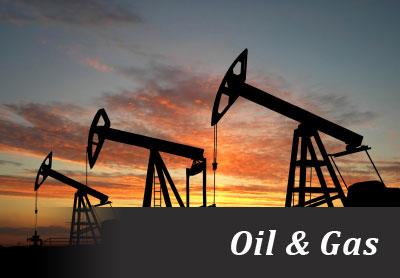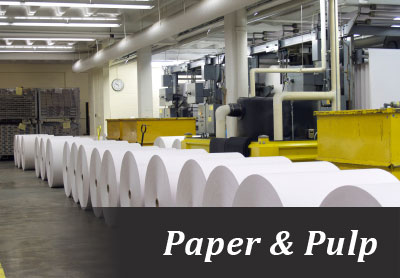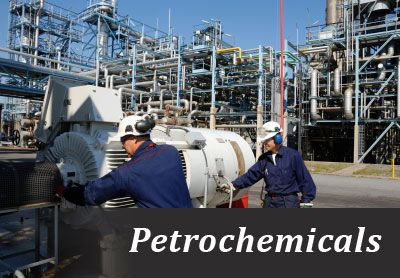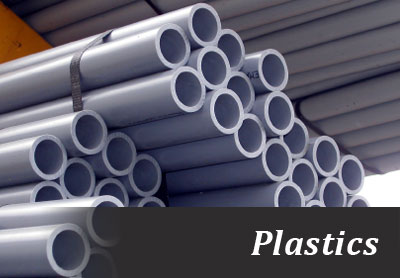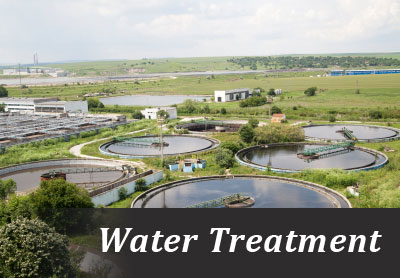 Since its founding in 1947, Clayton Engineering Company has been an electrical distributor who has recognized the importance of hiring talented people, providing them with product training, and encourage them to go out of their way to meet our customers' needs. Today our outside sales engineers and inside sales staff bring you more than 300 years of combined industry experience. Extensive product knowledge and specialized training enable us to understand your application, determine your product needs, and process your order accurately and efficiently. We offer same-day shipments from our own stock—now maintained in four locations—and same-day, emergency shipments from our manufacturers' stock. Our staff members also maintain an excellent working relationship with our vendor partners—another important advantage to you as a Clayton Engineering customer.
Our
Quality
At Clayton Engineering, "Total Quality Management" (TQM) is more than a slogan. It's the way we do business every day. Using TQM principles built on the ISO9002 framework of supplier requirements, we have been able to continuously improve the service we provide to our customers. For example, Clayton Engineering management fosters a sense of teamwork and cooperation among all employees. Even more importantly, our employees are empowered to make decisions so you know they can take the steps necessary to meet your needs. Our powerful state of the art business software, wide area computer network, and full-time high speed Internet access to our manufacturers' sites gives us the flexibility to meet your order and shipment requirements. We are constantly working to ensure that our performance continues to exceed your expectations.